Minami night spots
Please also enjoy yourself after dinner in Minami. You don't need to worry about it being dangerous at night either. But it will be difficult to decide which shops to go in with the innumerable lounges, hostess bars, and bars... You should definitely research in advance.
By the way, am I the only one who is surprised when ordering a high-ball in an old-standing bar at the volume they pour into the cup? Here let us focus on bars and introduce some in the Ebisubashi-suji vicinity that will be safe and memorable for you.
For an orthodox bar, try "Yoshida Bar", located on the west side of Mido-suji. Many bartenders have gotten started here before branching out on their own. At BAR238 (pronounced Fumiya) on Hozenji Mizukake Fudo Omotesando you can see regulars who have a drink with some salted beans. On Hozenji Yokocho Street you will find "Michi" and the scotch bar "TARO", as well as "Bar Hanamoto" on Hozenji Koisan Street. If you just want to have a little fun, a budget of 2,000 yen will be more than enough (how much change you will get varies per bar).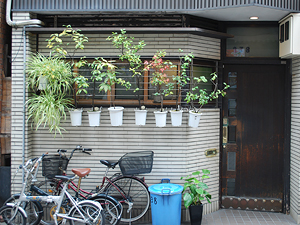 BAR238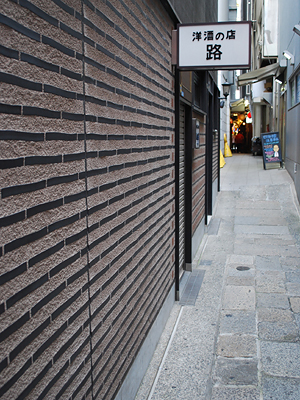 Michi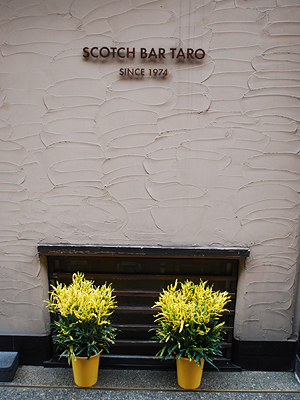 TARO
Recommended eating and drinking spots in Minami