ORIENTAL LOUNGE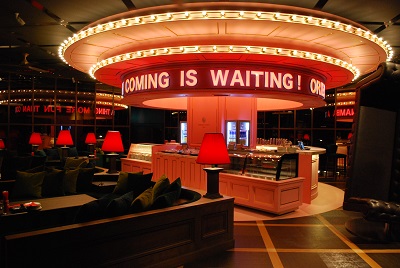 Grand Opening in May 2019!
Oriental Lounge is a social meeting venue for adults regardless of gender or age.
This lounge offers cuisine to please your palate, such as stylish appetizers, gorgeous main courses as well as full-fledged sweets made by an on-staff pastry chef, and a refined atmosphere that facilitates conversation as well as heartfelt service and hospitality provided with just the right amount of distance, and here, you can form more and more relationships that will expand your sensibilities and values, not only as a location for men and women to meet but also a place to meet like-minded friends.

店舗ニュース
2020.06.01
営業再開のお知らせ
新型コロナウイルス感染拡大に伴う緊急事態宣言を受け、臨時休業をいたしておりましたが、6/1(月)より営業再開いたします。

営業時間
日~木/18:00~25:00
金土日祝前日/18:00~翌6:00

ご不便をおかけしますが、ご理解のほどよろしくお願いいたします。



アクセス